Get to know me. I am available for GIF-making any hour of the day or night. And other forms of paid work.
Email: lemchambers@gmail.com
Phone: 07921 085 281
Diary Service: I should get one of these... oh wait I did! Chapters! They're the best! 0208 747 1203, or email Sarah at sarah@chapterspeople.co.uk
Just here for the GIFs? There's a tumblr for that...
http://hashtagproductionlife-blog.tumblr.com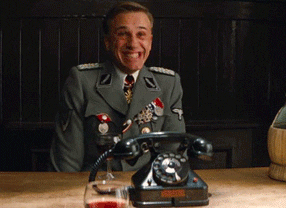 Me waiting for your call